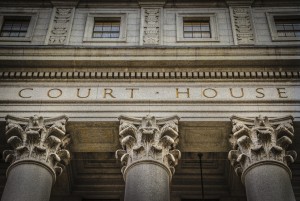 At Wolff, Helies, Spaeth, Lucas & Errico, we understand the complex needs of our clients in today's legal environment. We are committed to providing only the highest quality representation with the utmost care and professionalism while, at the same time, assisting our clients in controlling the spiraling cost of litigation. We are dedicated to maintaining a one-to-one lawyer-client relationship.
Since 1977, Wolff, Helies, Spaeth, Lucas & Errico has been devoted to hard work and excellence on behalf of our clients. We are proud of the many long standing relationships we have established with our clients.
Our partners are leaders in the legal profession and have diverse backgrounds with many areas of expertise. Some of our specialties include defense litigation, personal injury, construction site liability, professional negligence, insurance coverage, environmental litigation, construction defect litigation and toxic tort litigation.
We are also proud of the fact that most of our staff have been with our firm for many years. They are professionals who are dedicated to handling projects quickly and efficiently.
At Wolff, Helies, Spaeth, Lucas & Errico, our extensive experience, hard work and commitment to excellence are the keys to our success. We take pride in providing the high quality of representation our clients deserve and have grown accustomed to.
Call us at (732) 223-5100 or email us for more information.